Best Hong Kong Souvenir: Hong Kong Raw Honey (香港原蜜) is a brand of locally harvested honey from local Hong Kong bees. We offer Ivy honey or commonly known as winter honey, is a relatively uncommon honey found only in the world. We are not certified organic though we use organic beekeeping practices.
All of Hong Kong Raw Honey products are tested in a laboratory and come with an STC report to ensure premium quality. The best-sellers is the raw honey made from ivy trees, a native Hong Kong evergreen tree that makes a great souvenir for friends and family abroad. Raw honey has endless health benefits, too. For those who want to fight seasonal allergies, it's a powerful antioxidant known to strengthen the immune system, stabilise blood pressure and relieve pain (especially mouth ulcers). As raw honey is an anti-inflammatory, it's also a great remedy to soothe a sore throat. No wonder, then, that the Natural & Organic Awards Asia honoured Bee's Nest with its "Best Made in Hong Kong Product" in 2014.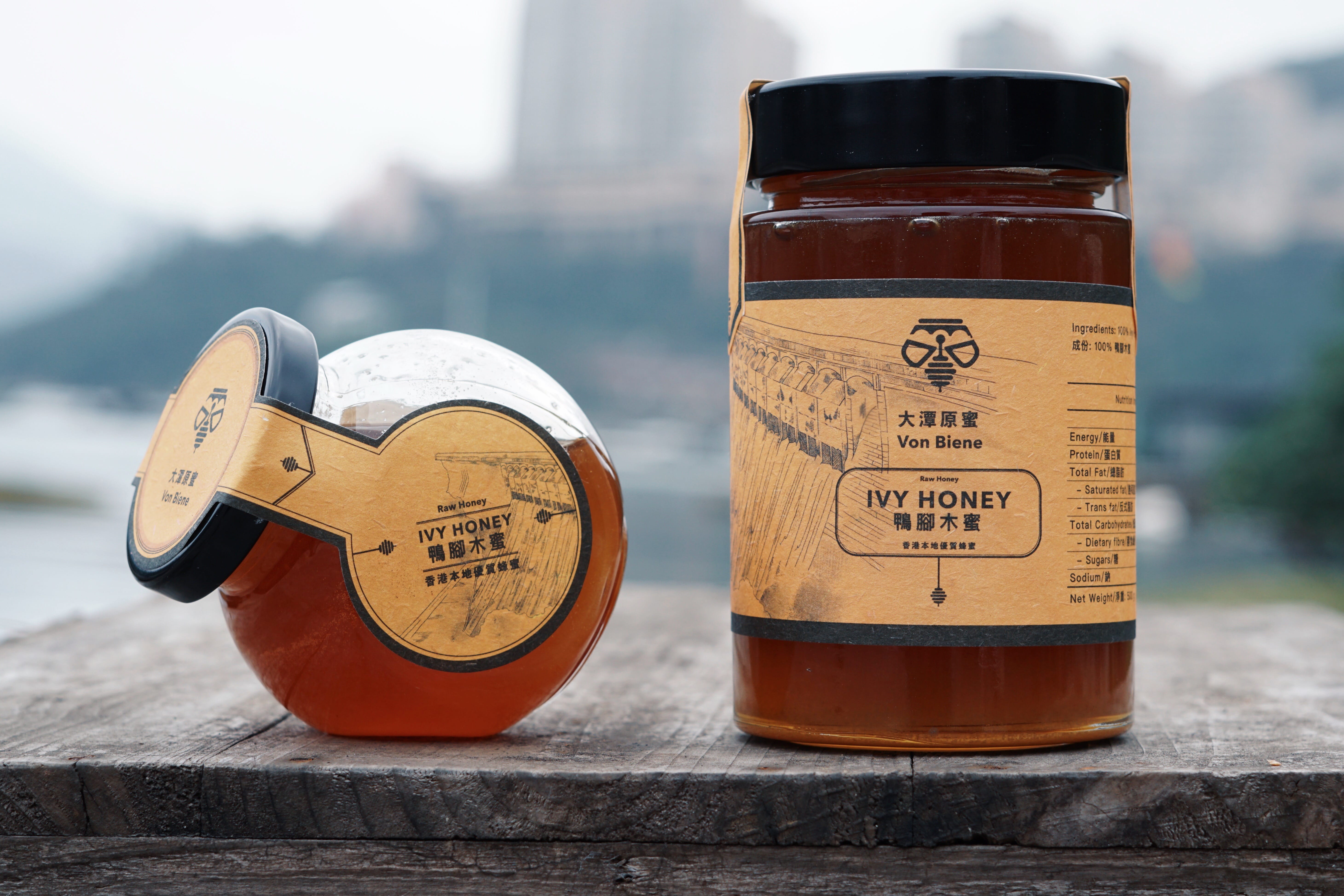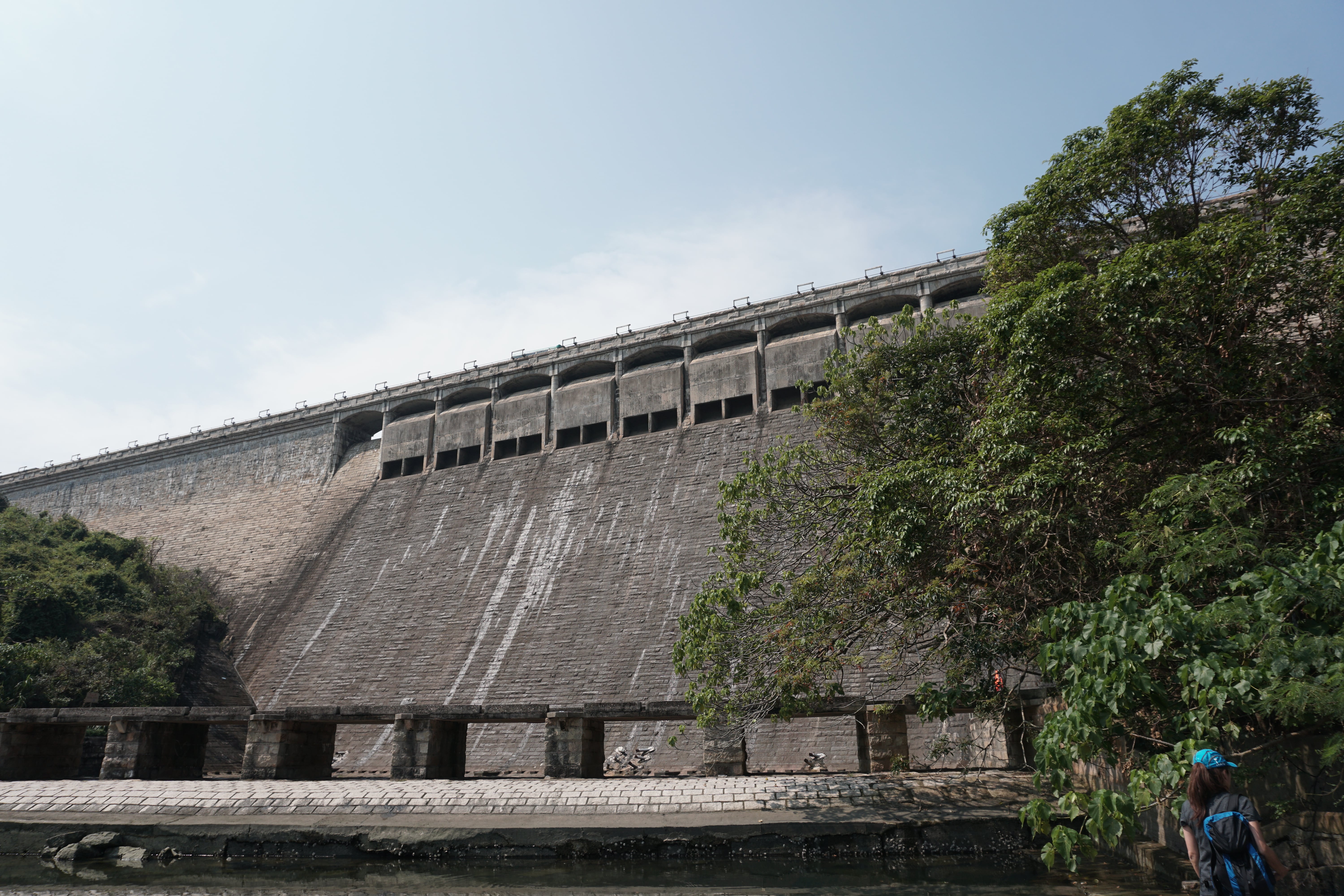 Located in Tai Tam Village, the bees have unlimited access to the Tai Tam Reservoir park, so they're surrounded by clean water, abundant nectar and pollen. The farm produces mono-floral honey, a premium honey sourced from lots of the same flowers from the same area; the result is a much more distinctive taste than honey made from a variety of plant species.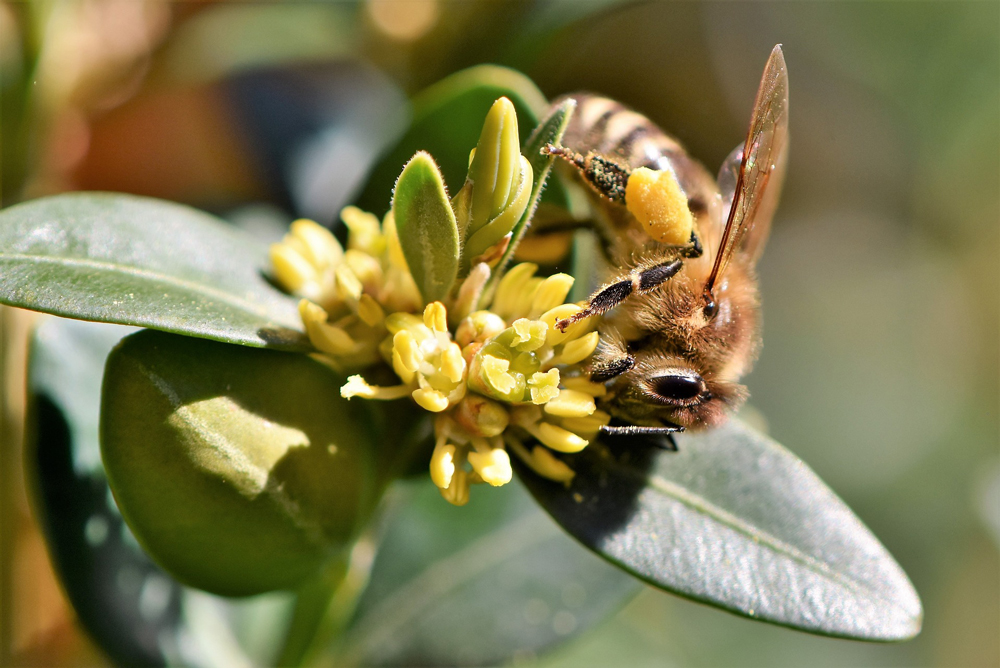 A honey bee collects pollen from a flower, which it will soon turn into honey