honey
A precious gift for your guests And loved ones
A sweet memory crafted in Hong Kong
Honey gifts for different occasions: wedding banquet, farewell gift, company / corporate events, retirement gift, graduation gift, festival gift, appreciation gift to teacher & your respected ones
Honey has the meaning of a blessed and sweet ever after and represents life, health and fertility. In both Asian and Western countries, honey is closely related to weddings.
An old tale told us that each arrow of love of Cupid was coated with honey. This act brings richness and sweetness of love to its fullest.
Customize your label and packaging, that suits your occasion and event to make it more special. Honey represents sweetness and is blessing to your loved ones.
Life is the Flower for which Love is the Honey – Victor Hugo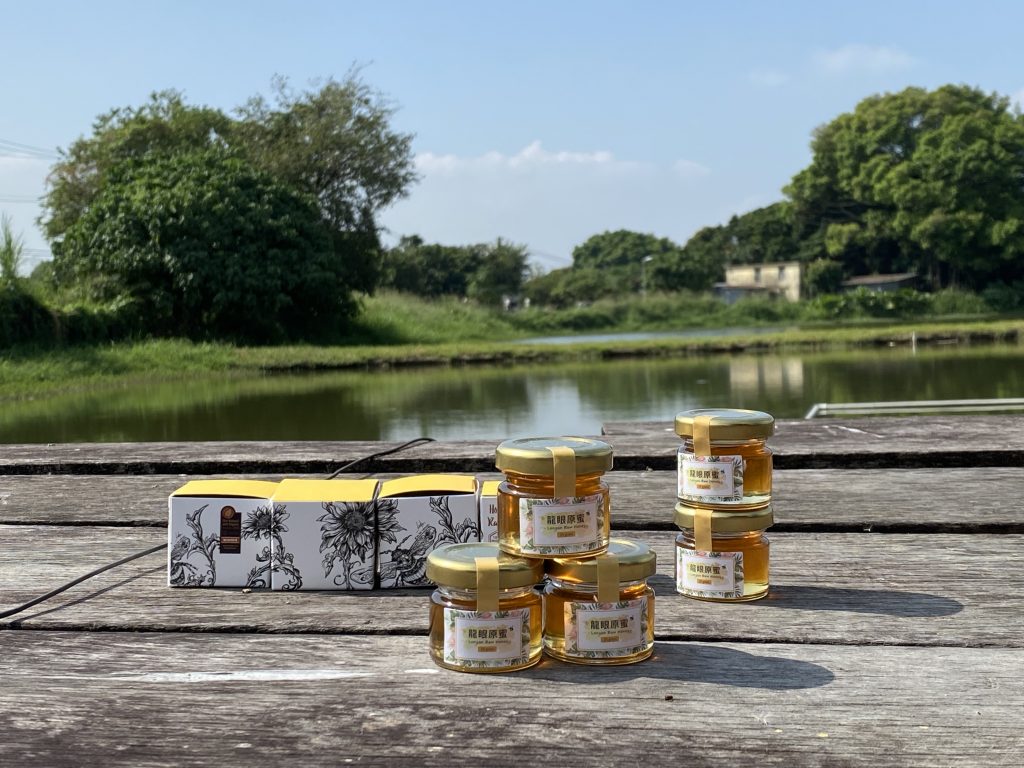 Classic Series
25gram

Longan Raw Honey / Lychee Raw Honey

Golden Lid

Outer box provided
Prestige Series
50gram

Longan Raw Honey / Lychee Raw Honey / Ivy Tree Raw Honey

Golden Lid
Design your special gift card