X generation beekeeper Lancelot is the founder of "Hong Kong Raw Honey". He has been a honey lover since he was a child. After graduation from college, he worked in the education field. In his first few years of work, he was caught in illness about the digestion system due to massive work pressure, where he began to treat himself with raw honey. Later on, Lancelot began his journey contacting local beekeepers.
At the same time, he noticed that the number of bees has dropped significantly in recent years, some bees were even classified as endangered species. Lancelot has begun to dig in and researched on the importance of bees to the planet's ecology system. Lancelot reconsidered his option, and chose to devote his time save the bees and the planet.
Now Lancelot has become a full time beekeeper, with a vision to promote urban beekeeping and environment conservation, at the same time, providing people with quality natural local raw honey, which is fully produced in Hong Kong.
Highest Dedication to Craftmanship
Some of our bee hives are located at Yuen Long Village near Tai Mo Shan Country Park and Lantau Island. Our bee can enjoy the unpolluted water, nectar and pollen nearby.
Our honey is certified by STC and known to be natural raw honey made in Hong Kong. Moreover, Our was rewarded as "Best Made In Hong Kong Product" by Natural & Organic Awards Asia. The bee, bee keeping technique and honey quality are acknowledged in the market.
Our monofloral honey comes from one nearby species of flowering bloom. Each mono-floral honey will have its unique taste, texture and color.
Ivy honey, or commonly known as winter honey, is a relatively uncommon honey found only in the world. The rareness can be explained by two reasons. First, the plant can be found in South East Asia Only. Second, the honey harvest is greatly influenced by weather. Despite of this, Ivy honey is HK Raw Honey's best seller.
Raw honey contains the most powerful natural occurring antioxidant, flavonoid. One teaspoon of raw honey a day can help protect us against infection. Long term use of raw honey can also keep us young and healthy.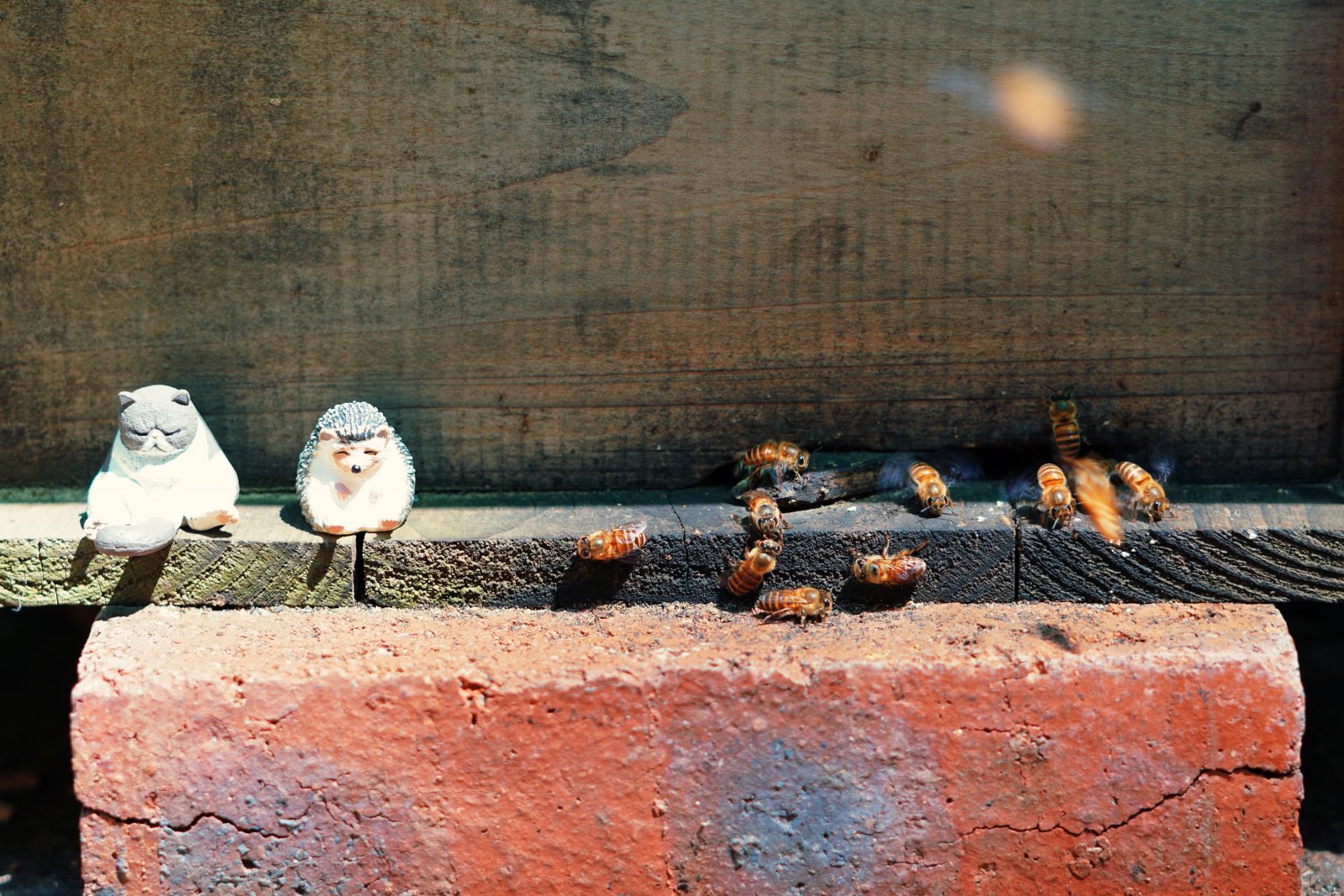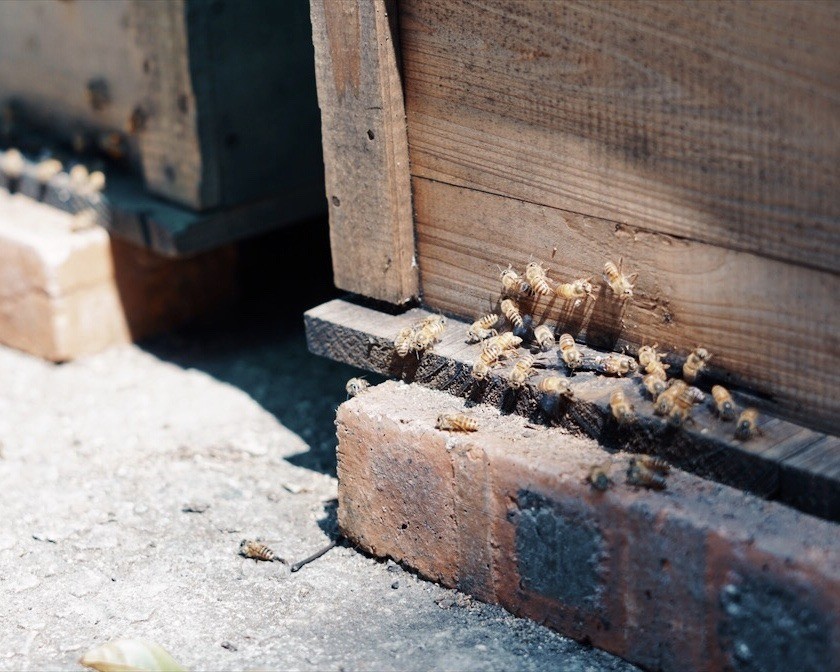 Each mono-floral honey will have its unique taste, texture and color. In Hong Kong, we have three commonly harvested honey including ivy honey which is dark brown in color, longan honey which is amber in color and lychee honey which is golden yellow in color.
We promote bee farming in the city and share our experiences with the public. We hope that everyone can become a bee keeper and cherish the gifts from our mother nature.
Natural disasters are occurring more frequently in these years and affect the living environments of bees. We hope to educate the public and let people understand that bee is our friend rather than enemy. By promoting bee keeping in hives and creating more solitary bee hotels, we aim to create more bee-friendly environment. This can help to maintain the natural environment in Hong Kong.

It's just not only The Honey. It's The Life!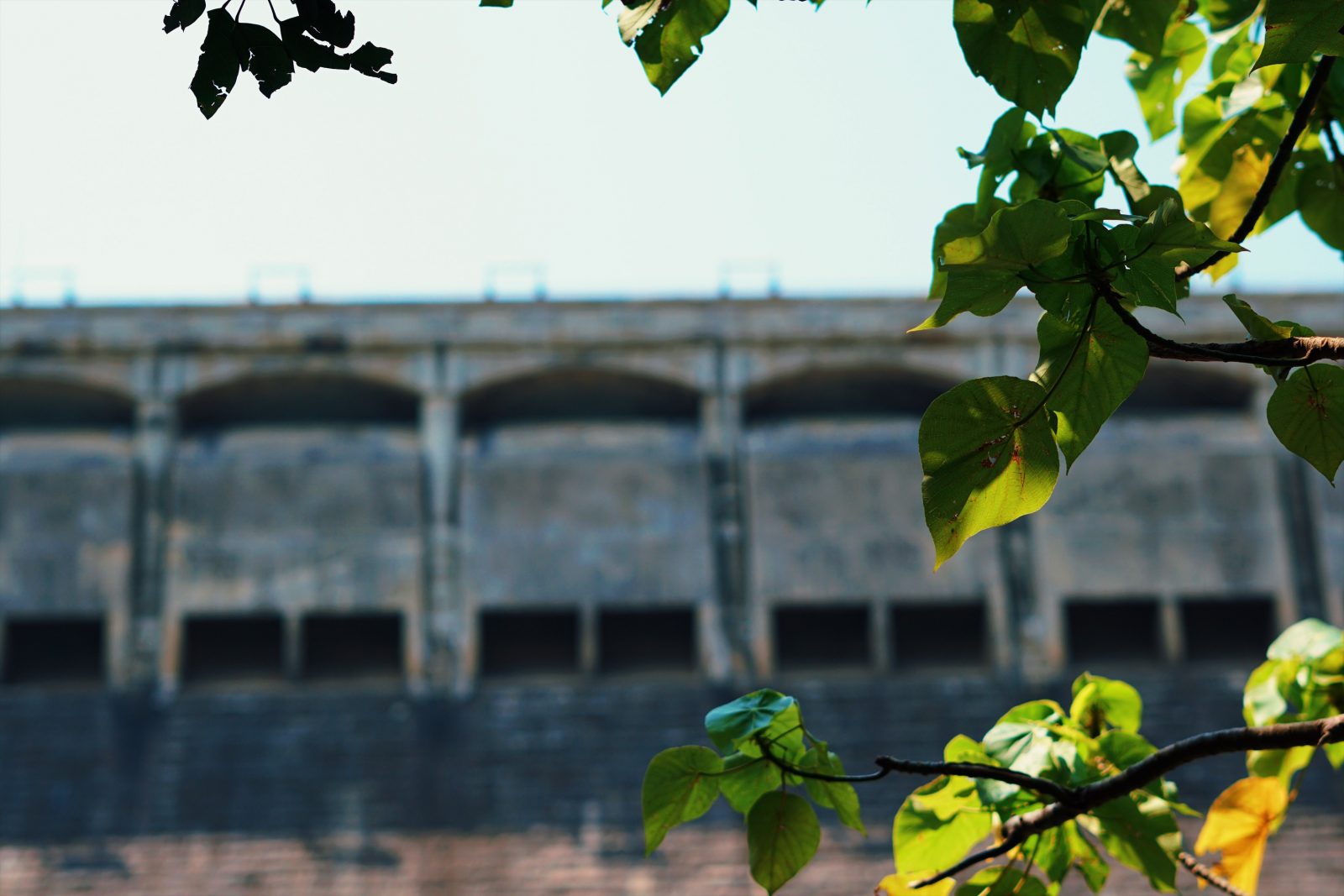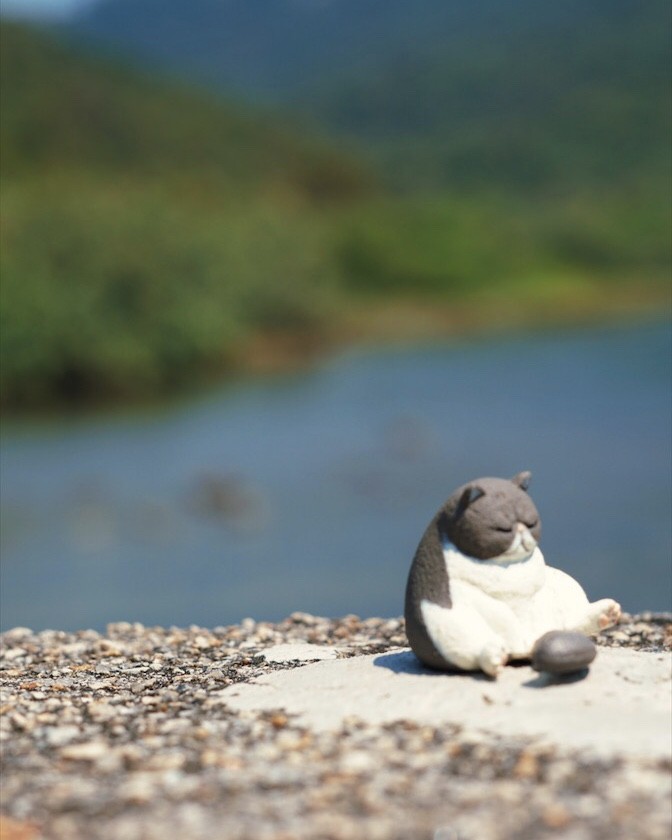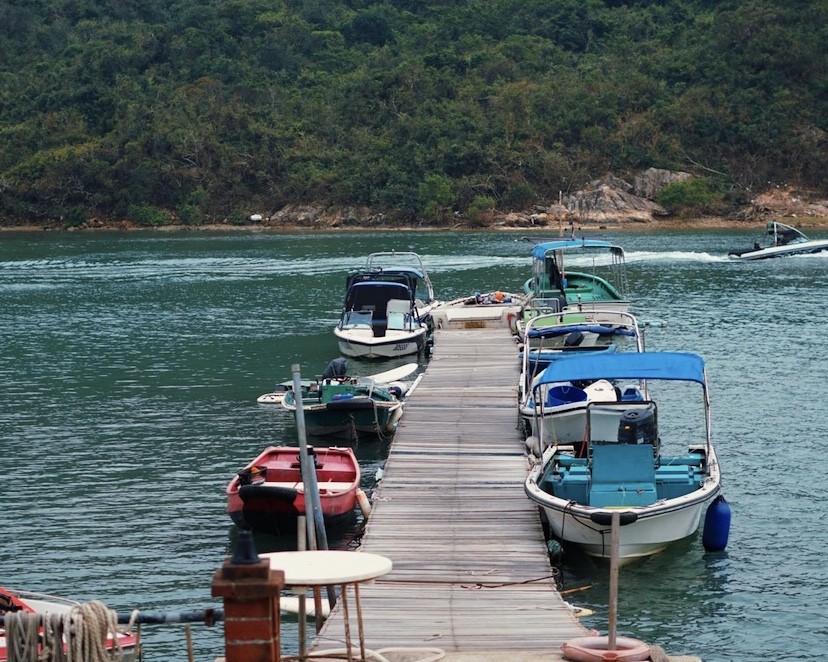 Please make an appointment
Phone: +852 5410 4196
Email: bee@vonbiene.com.hk