Nowadays, with the presence of electronic devices, children seldom enjoy the nature. Bee, as the pollinators for most plants on earth, serves a vital role in survival of plants. Learning about bees can help children to know more about our nature and Mother Earth.
In our bee farm tour, we can learn about:
The floral period of major nectar plants in Hong Kong
The anatomy and lifestyle of bee (e.g. why do they dance, who is their natural enemy etc.)
Know about Solitary bee and Bee hotel
How beekeeper harvest honey
Know the importance of bee to our nature
Reasons for decreasing number of bees worldwide and how to solve the problem
How to provide a bee-friendly environment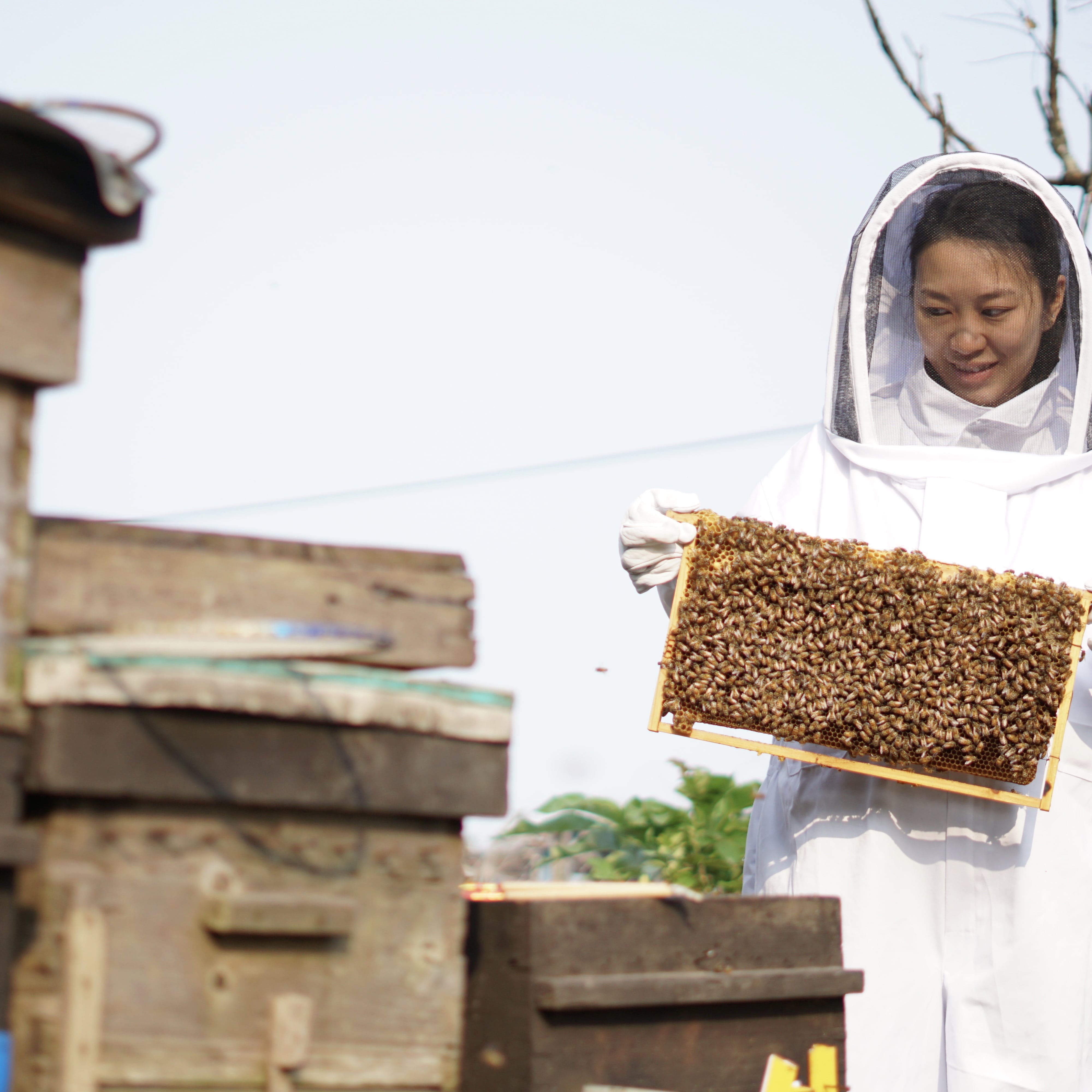 Activities:
Our bee keeper will introduce the anatomy of the bees, teach us to distinguish between the worker, the drone and the queen bee and their duties.
Take a close look to our bees and bee hives with appropriate protective equipment and try our fresh honey (Depend on season).
Learning:
Know the role and the importance of bee in our nature
Learn about the major nectar plants in Hong Kong
Understand how to harvest honey
Learn about the reasons for decreasing number of bees and the effect to our Earth
Know more about how to protect our bees!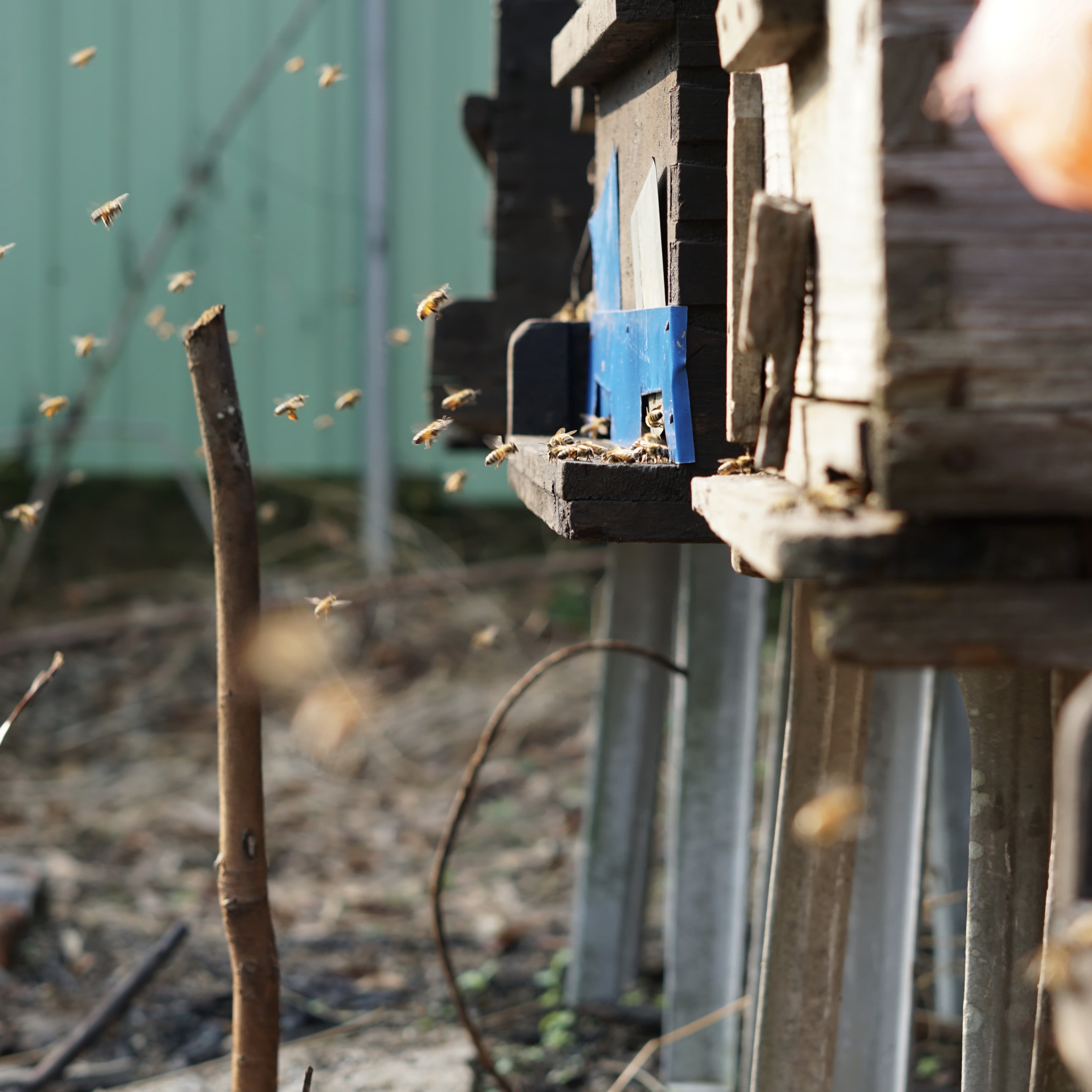 (Temporarily Close)
To ensure a comfortable and natural habitat to our hardworking bees, please kindly provide the below information through whatsapp or email, we will get back to you asap after we pet our beesT
Date:
Time:
Number of people:(minimum of 6 including child)
Drive your own car:
Whatsapp: 5410 4196
Email: bee@vonbiene.com.hk